It's been almost two weeks of social distancing and over a week of quarantine in New York City and I have to say, it's not getting any easier. I have been doing a lot of ordering from Amazon and other retailers to keep myself sane! I wanted to share some of my amazing finds with you that I think you NEED during this time.
The number one thing I think we can all use is some relaxation! I have tried a bunch of different CBD brands but this one I found to be the most effective, doesn't increase my anxiety, and doesn't make me super tired. It just makes the anxiety and stress more manageable.
Now I can't count how many times I've washed my hands. My skin has also been sooo dry all over from being stuck inside so I was on the hunt for the best hand and body cream and I found two winners from Amazon that are super inexpensive and WORK!
Now how many of you have been bored to pieces?! Here are my top picks for games and books that have really kept me busy!
My favorite motivational self help book at the moment and on sale for
$12.99 HERE
My entire family from a 4 yr old to people in their late 60's are obsessed with this game! We call it break the chooch but I guess it's called The Mexican Train Game You Can Shop It
HERE
Directions are inside and it's really easy to play! Beware you may encounter some yelling while playing!
Another book I'm really loving is Girl, Wash Your Face! You can Shop It
Here $12.99
Now let's talk comfy cozies. We are all stuck inside so we might as well be comfortable. However, most of us are still with our significant others or just want to look cute while being home! I have rounded up my top comfy picks that are super budget friendly below!
These cozy slippers are on sale from Amazon Prime
$15.99 HERE
and come in 5 different colors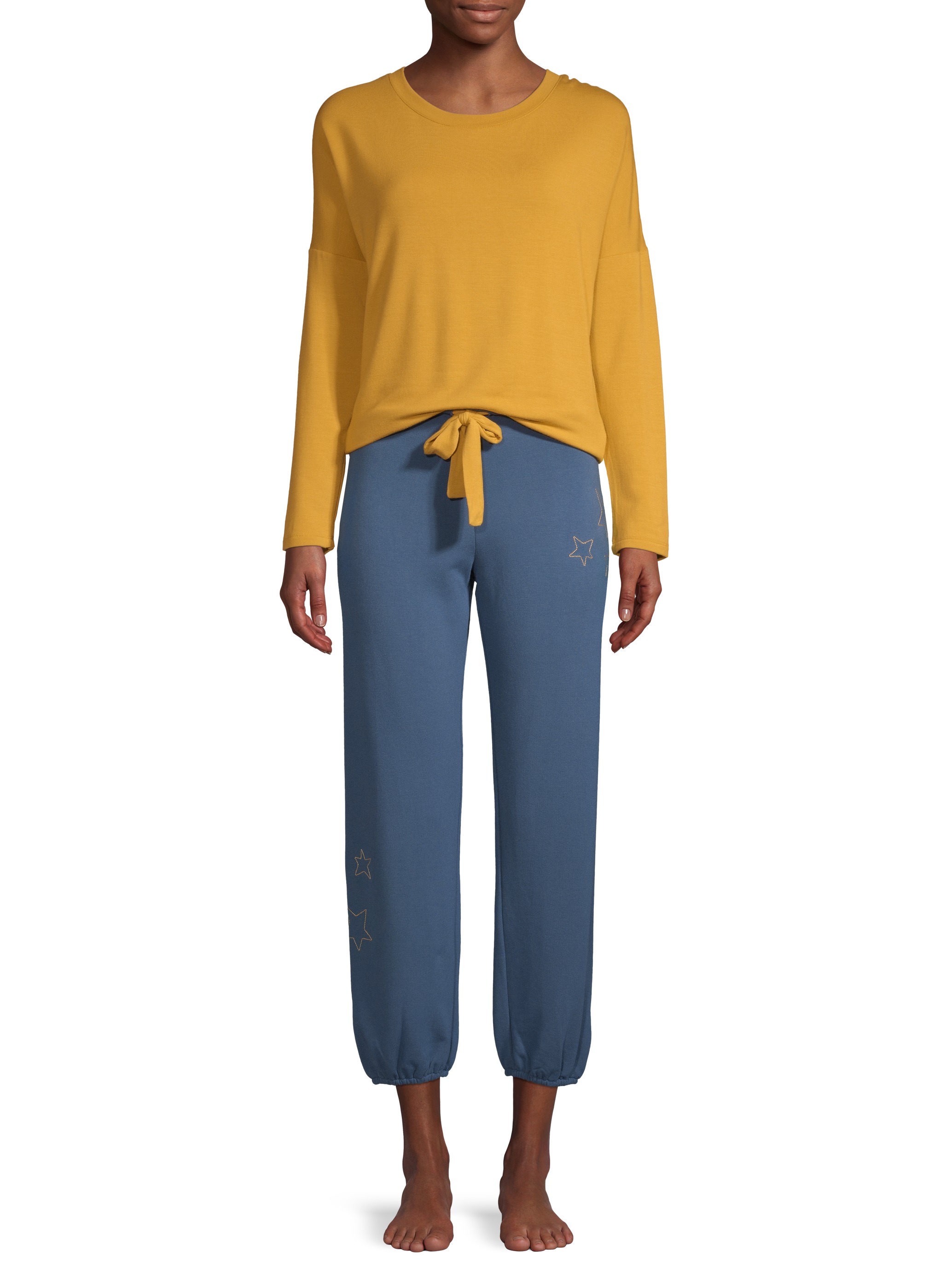 This cozy set is from WalMart and I could NOT believe it!! The set is on sale too for
$9.99 HERE
it was $25.99 and comes in 5 colors
And of course you should take care of your skin. Relax with the face mask that tackles brightening, exfoliating, anti aging, pore clearing, and hydrating
HERE
And is there a better time than to teach yourself how to do your own dip powder? You can do it at home for months at the same price as one visit to the salon! You just need this kit and a nail file and buffer. You can shop the set
HERE
Always remember to open your packages outside and throw the cardboard away immediately. Make sure to wash your hands after! Stay safe and healthy! Sending my love to all of you! I hope this list helps you with any essentials you need.